When one of an automaker's cars wins an award, that's nice. When a single brand's vehicles win eight from the same venue? That says something.
And that's exactly what happened recently with the Editor's Choice awards from Car & Driver Magazine. The famous auto market publication released the winners of its 2018 awards, and Honda cars took more than their fair share of the recognition. From compact sedans to mid-size trucks, the Honda lineup won in a diverse range of categories.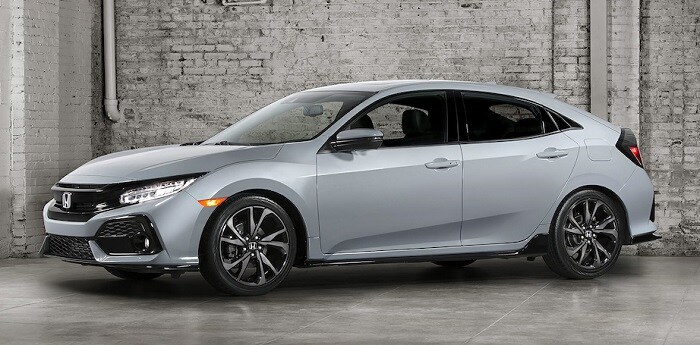 They include:
Mid-Size Sedans: 2018 Honda Accord
Compact Sedans: 2018 Honda Civic
Compact Sedans: 2018 Honda Civic Si
Compact Coupes and Convertibles: 2018 Honda Civic Si
Compact Hatchbacks: 2018 Honda Civic Type R
Compact Hatchbacks: 2018 Honda Civic Hatchback
Compact Crossovers/SUVs: 2018 Honda CR-V
Subcompact Hatchbacks: 2018 Honda Fit
Minivans/Vans: 2018 Honda Odyssey
Mid-Size Pickup Trucks: 2018 Honda Ridgeline
That the Honda lineup would perform so well is not likely to surprise many of its veteran customers. Whether you're talking popular models like the Honda Civic or highly rated minivans like the Honda Odyssey, the Honda lineup has been a longtime source of reliability and performance for many drivers. Many of the brand's current crop of cars have received high ratings from critics from a wide retinue of websites and publications.
Do you think there's a Honda car that would fit your life? Get in touch with the sales team at Honda of Sante Fe. The team at our location in Sante Fe, NM would be happy to talk to you about what you're looking for and make recommendations. We're sure that something in our new Honda inventory will have exactly what you're looking for.