We are proud to have won this prestigious local award for the second straight year!
Honda of Santa Fe is proud to be the Santa Fe Reporter's best of Santa Fe 2019 1st place winner for best car dealer!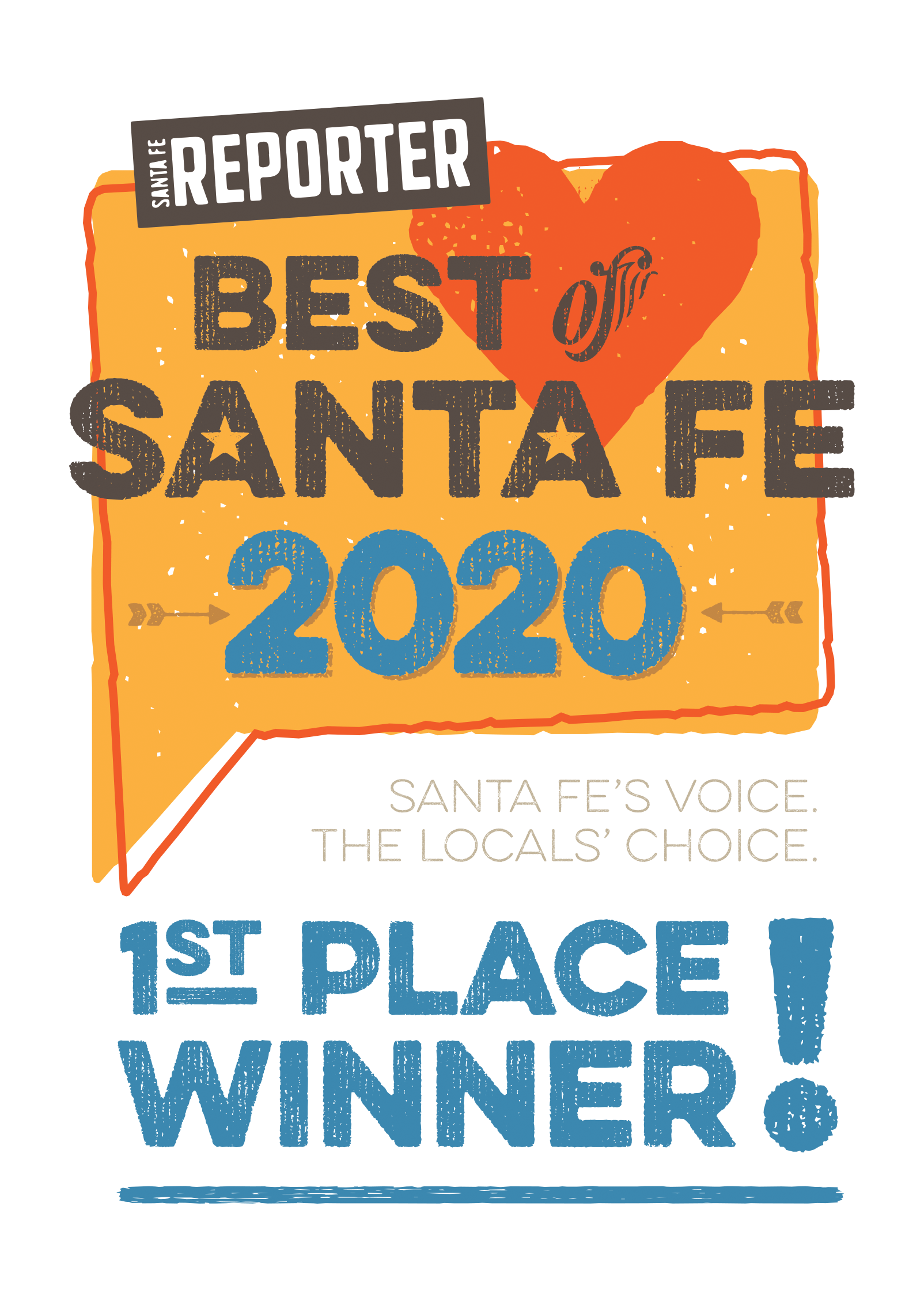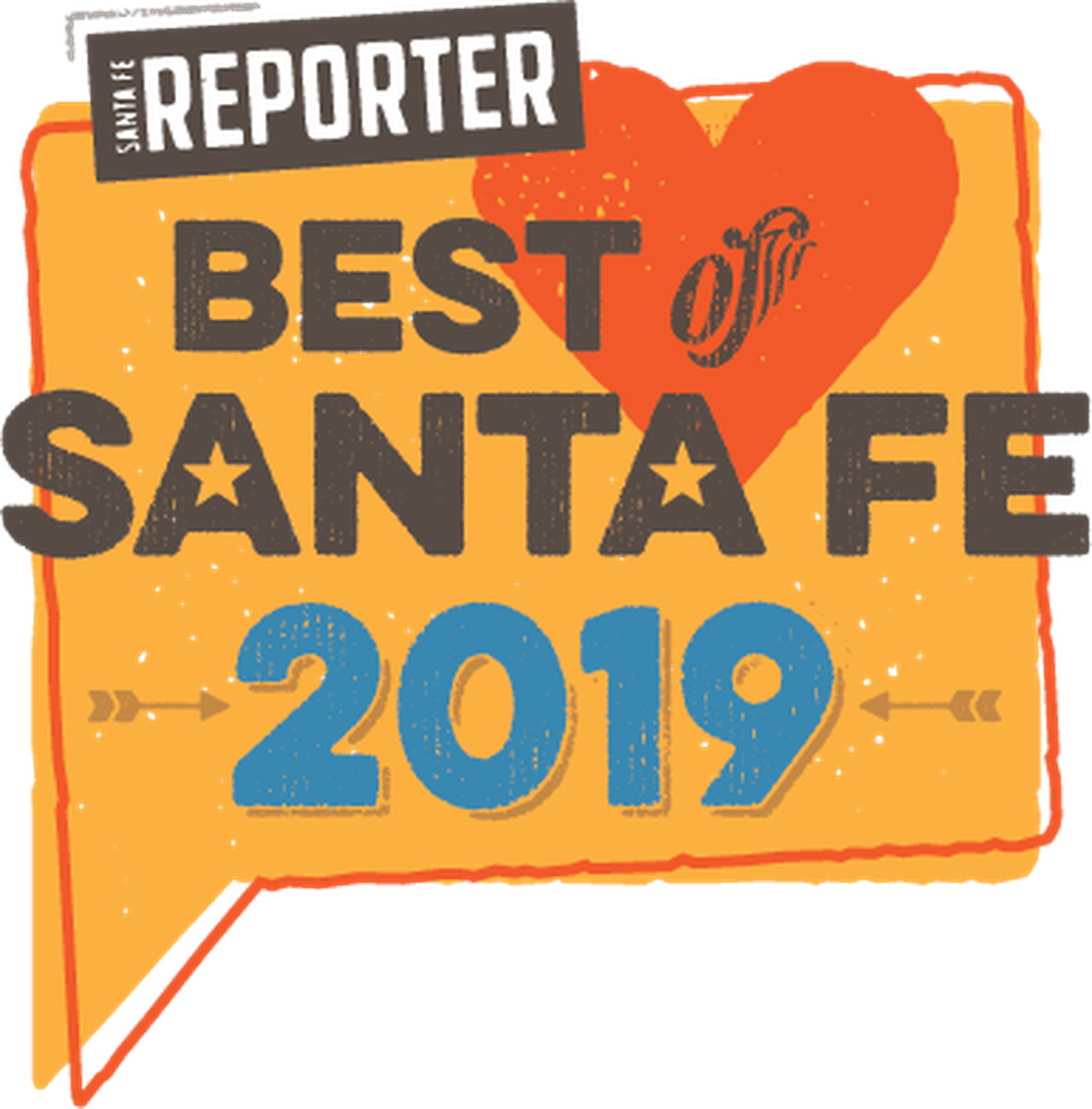 Honda of Santa Fe has earned the Honda Environmental Leadership Award and has been recognized by American Honda Motor Co. Inc., as a leader in the company's effort to reduce the environmental impact of Honda dealerships in communities around the nation.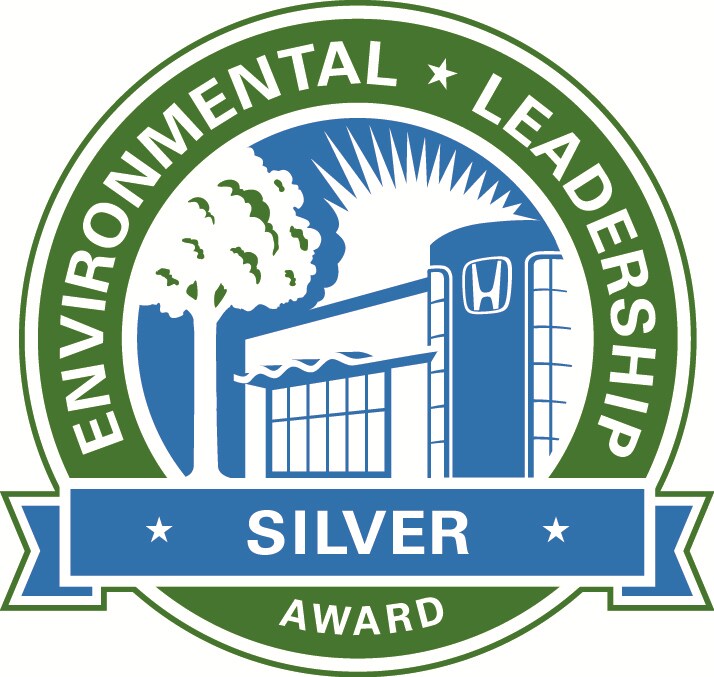 Honda of Santa Fe earned the award for achieving specific environmental targets based on a rigorous points system that includes reducing total energy use at the dealership by at least 10 percent. 
"We're extremely proud to be part of Honda's global effort to help preserve and protect the environment," said Jonathan Burns. "Our customers already benefit from owning a fuel-efficient Honda vehicle, but now they have the extra peace of mind, knowing that they're doing business with a local Honda dealer that is committed to reducing its environmental impact in the community."